How can we help you?
Our services
Our goal is to help our customers in the digital transformation of their business, providing solutions to all those processes and solutions that can surely be improved and optimized.
That is why we have developed three business areas that allow us to cover these needs.
IP Telephony for Enterprises
Experts in IP Telephony solutions, we offer the best service.
Rack Mounting
If you want to achieve better productivity for your company, contact us.
Internet + Fiber + Mobile
We offer internet, fibre optic and mobile services at the best price.
More than IP Telephony
IP Telephony For Business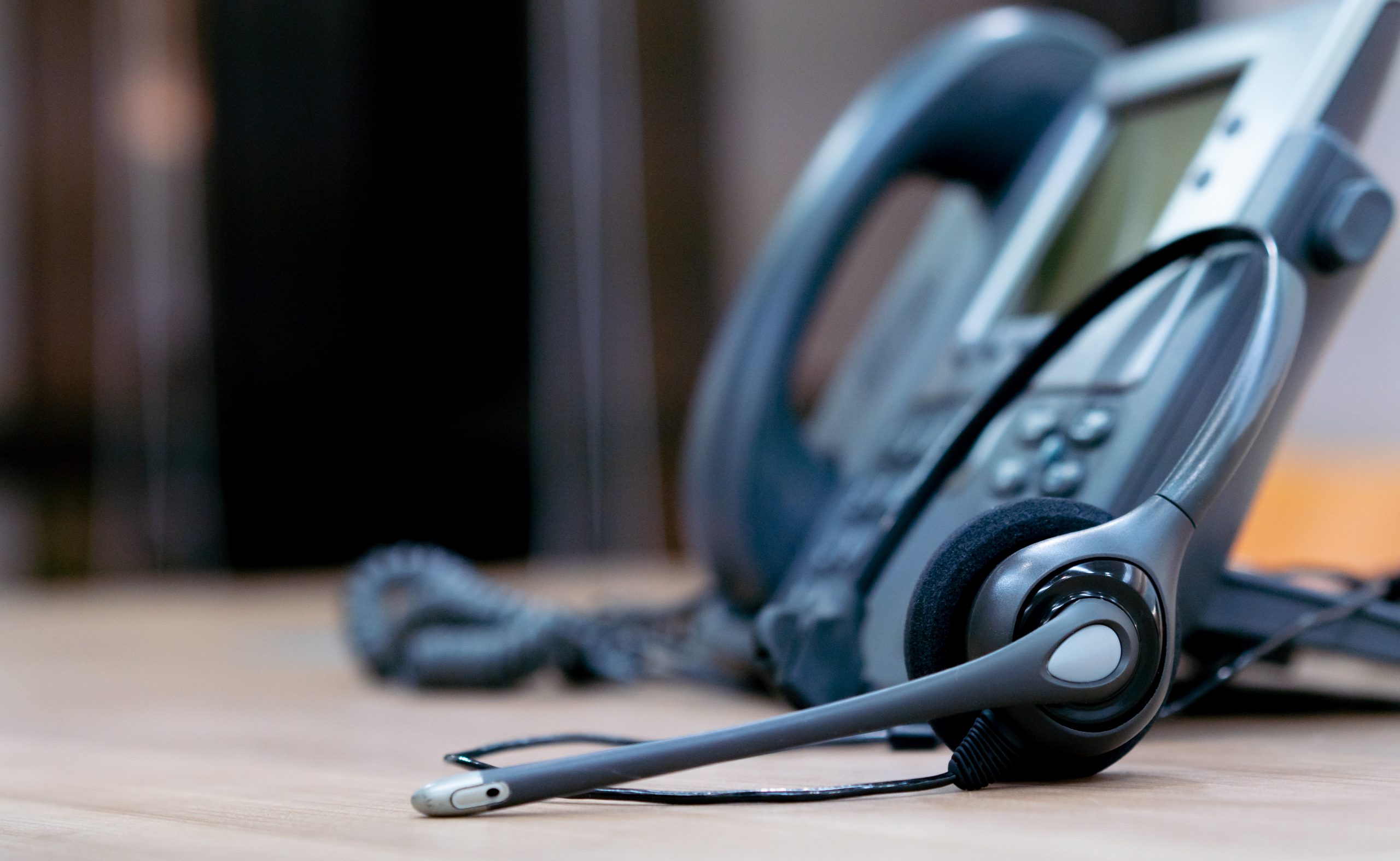 SIP line
Free
IP Telephony Service with multiple functionalities and capacity for simultaneous calls.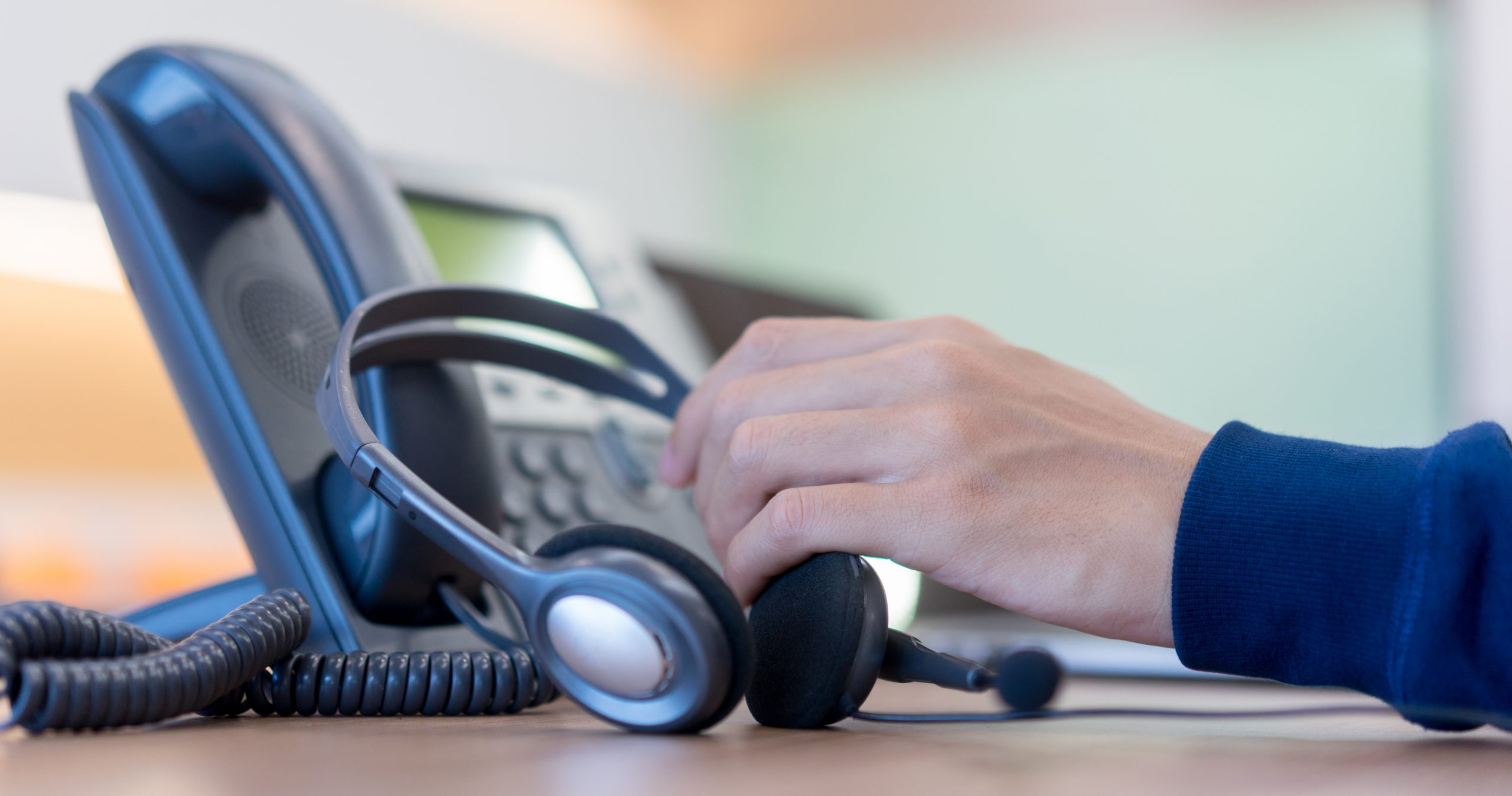 Virtual numbers
From 1,95€ /month
Acquire a virtual number from any Spanish province for your company.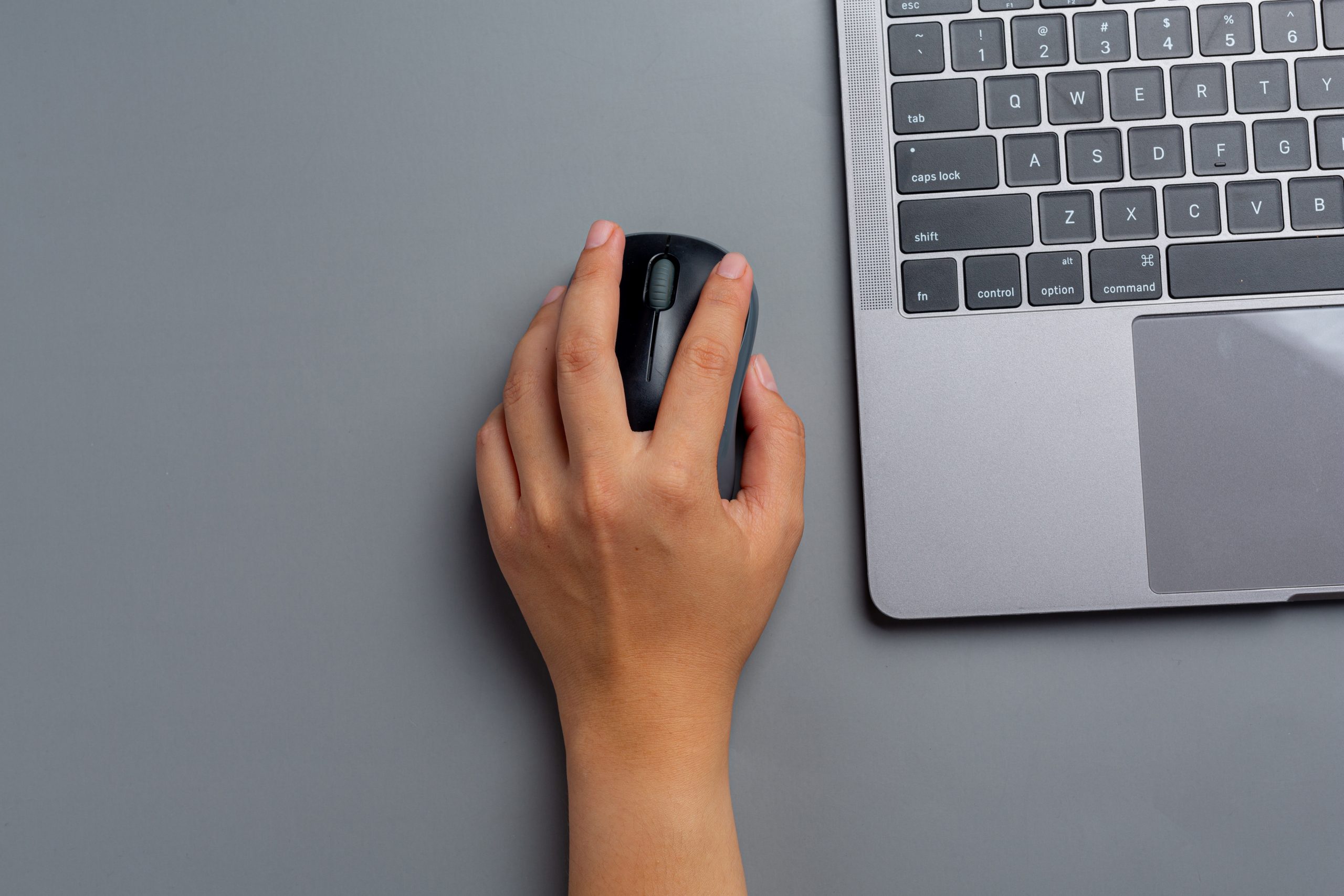 Clic to call
Only 1€*/month per button
A button on your website that generates an immediate contact to your company.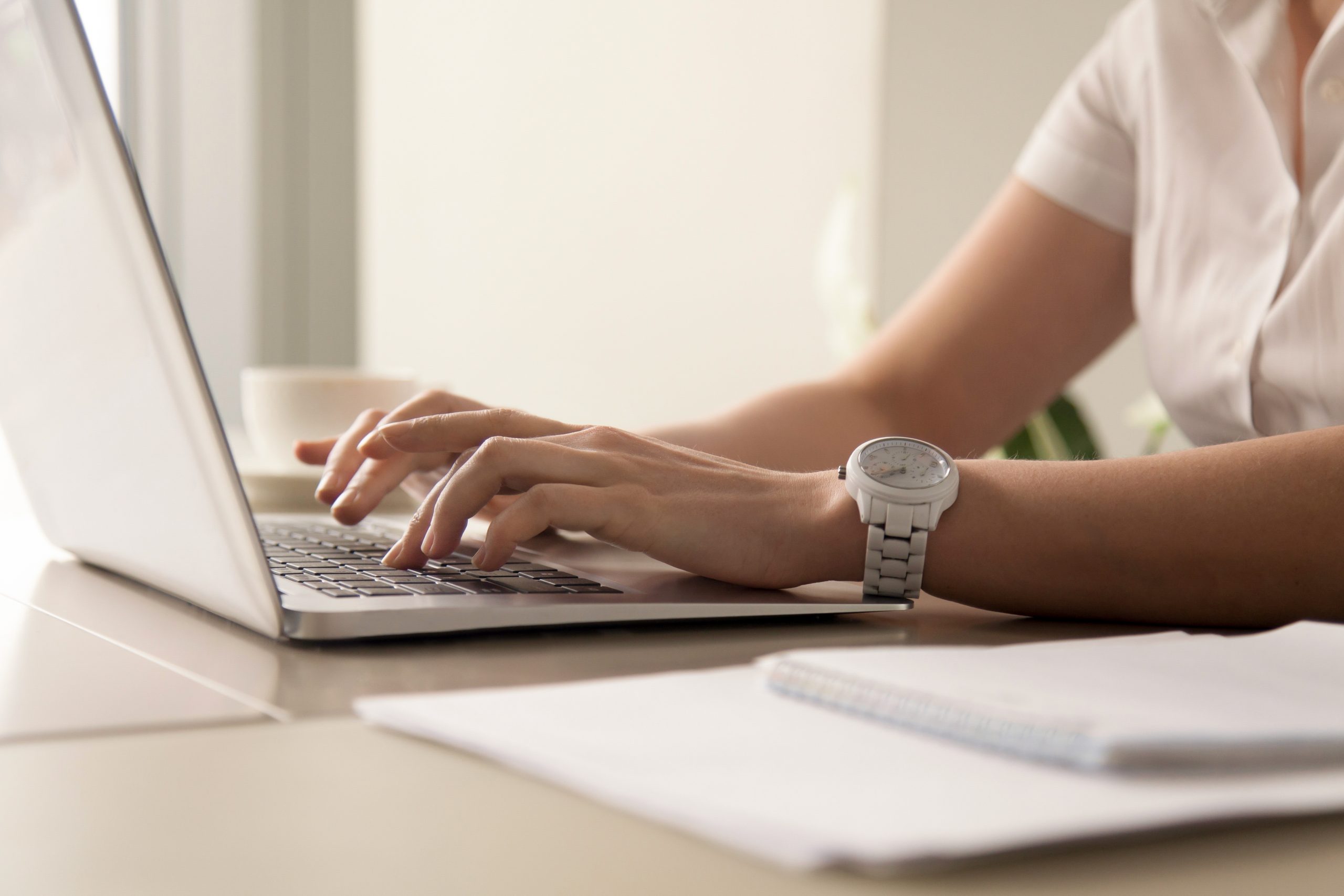 Fax to Mail
Free
Convert your phone number to fax or purchase a new one for this service.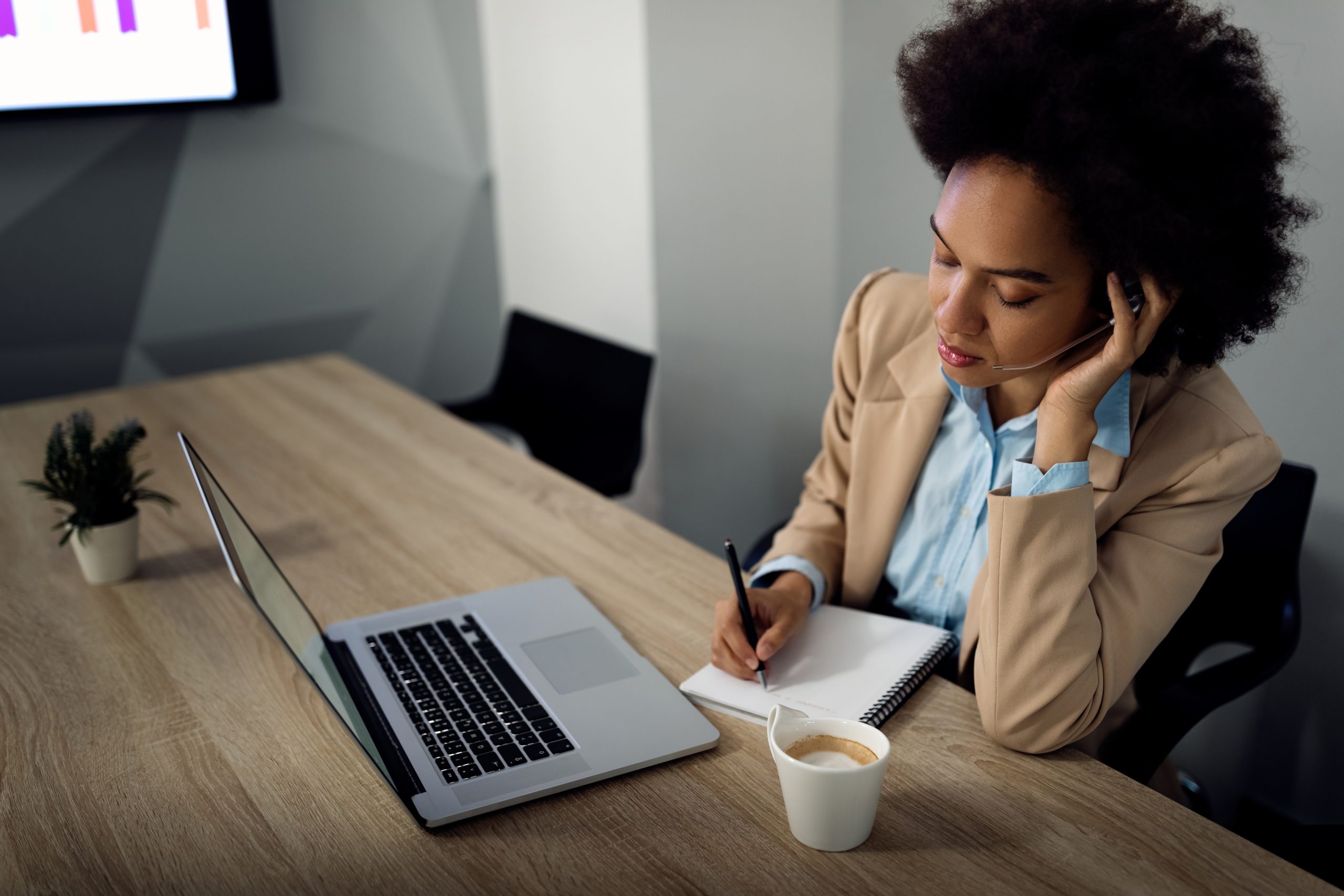 API Voice
For only 9,95€*/month
Facilitates your WEB applications live monitoring of incoming and outgoing phone calls.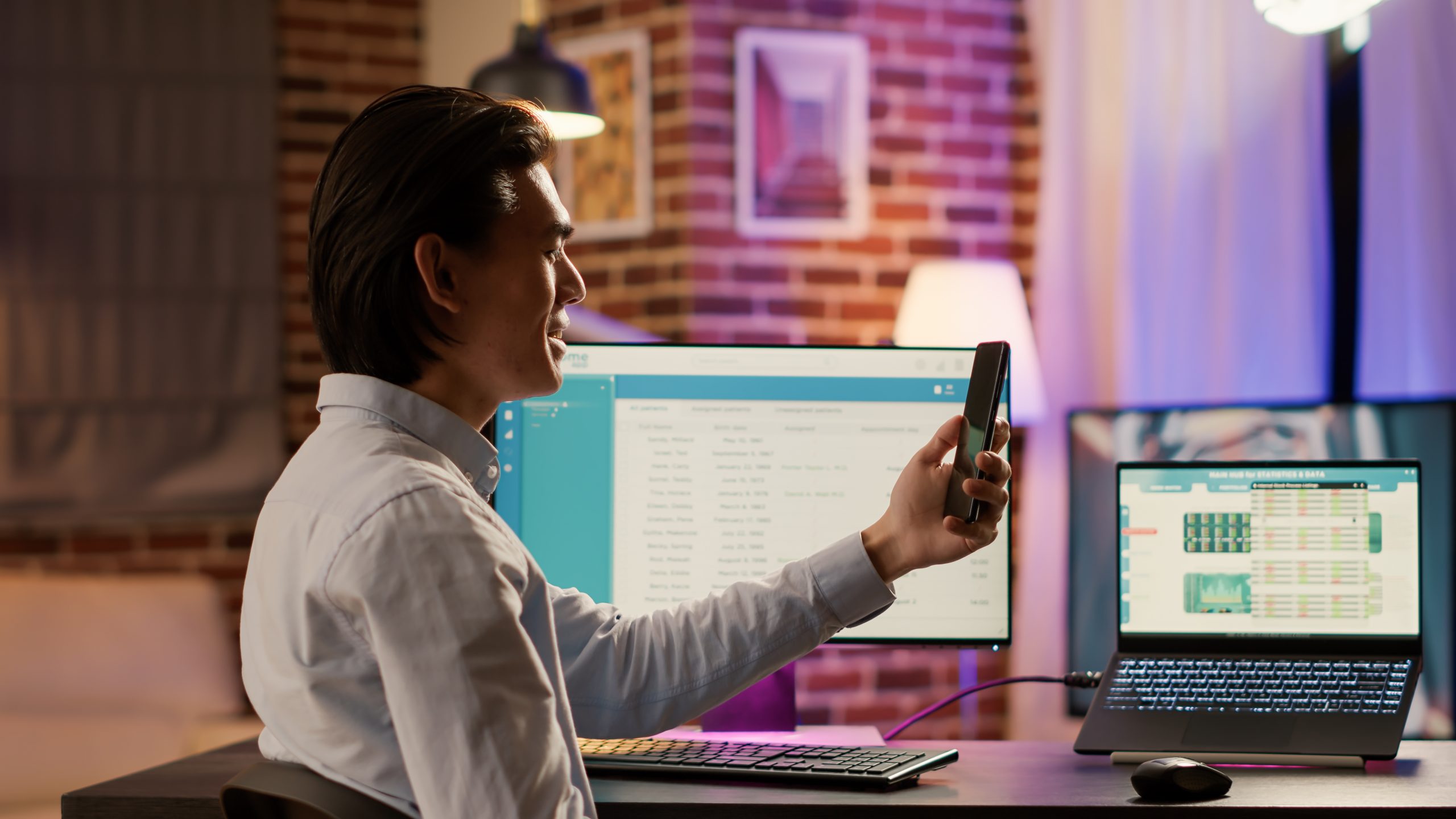 Sending of SMS
From 3,9 cents*/SMS
Send SMS to any country in the world from 0.039 cts/SMS, regardless of the destination country.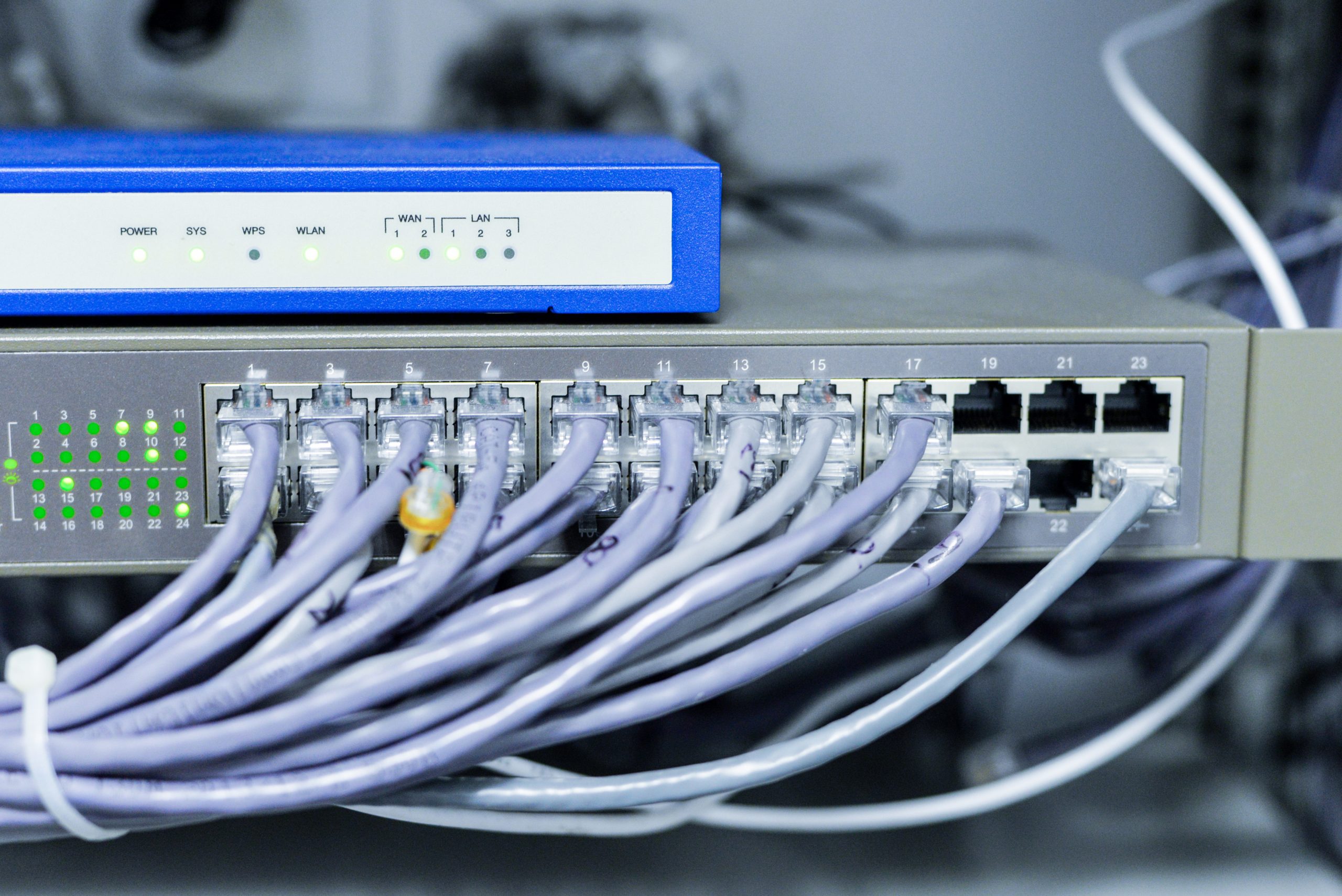 SIP Trunking
Free
Call access and termination with 30+30 simultaneous voice channel capacity.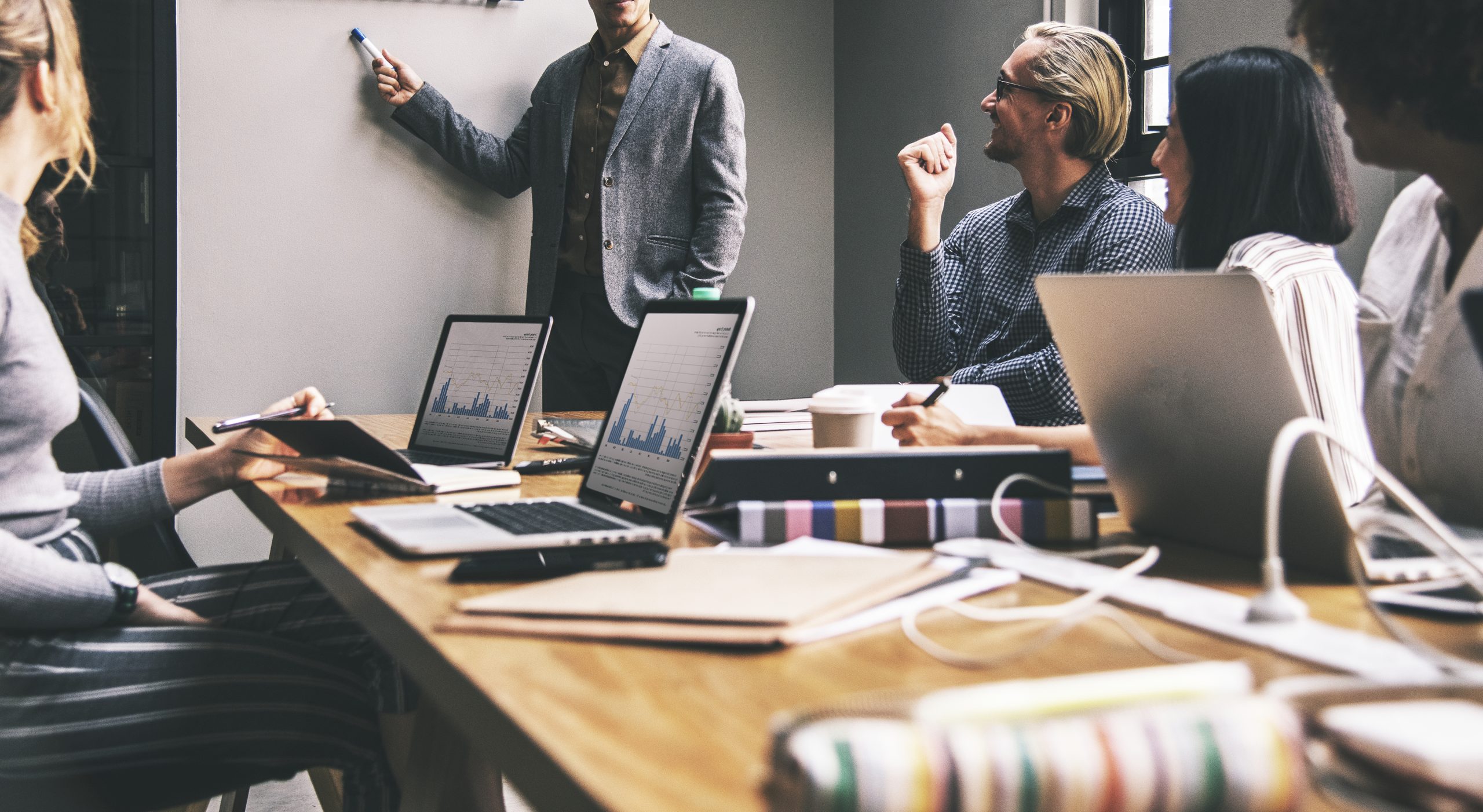 Telephone portability
From €9,99*/month
Associate your number with the new IP telephony line, allowing you to receive calls over the internet.
We make too
Collaboration, productivity and UCaaS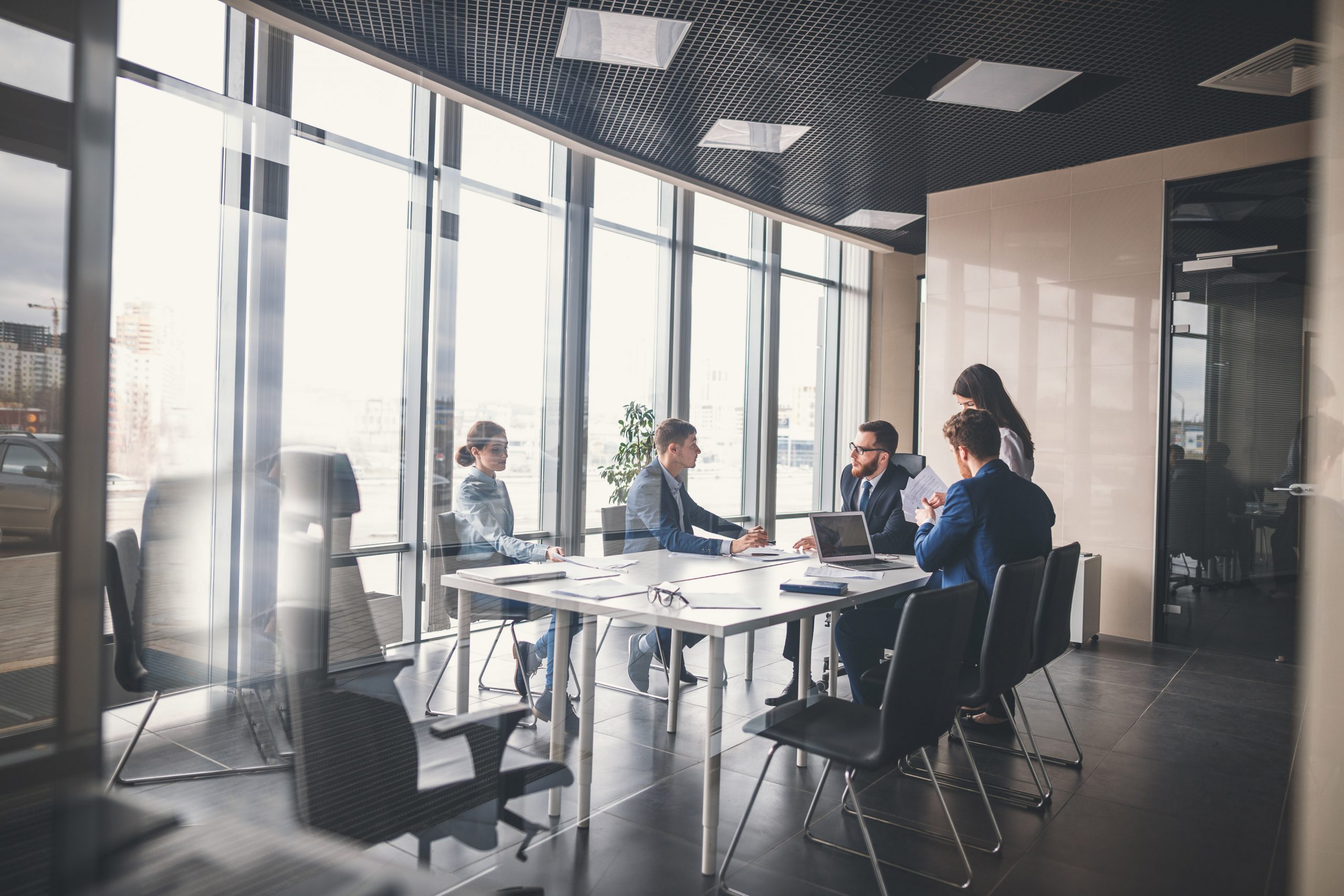 vPBX
From 1€* /month extension
Unify your company's communications. Discover a 24×7 customer service, with many available and auto-configurable functionalities.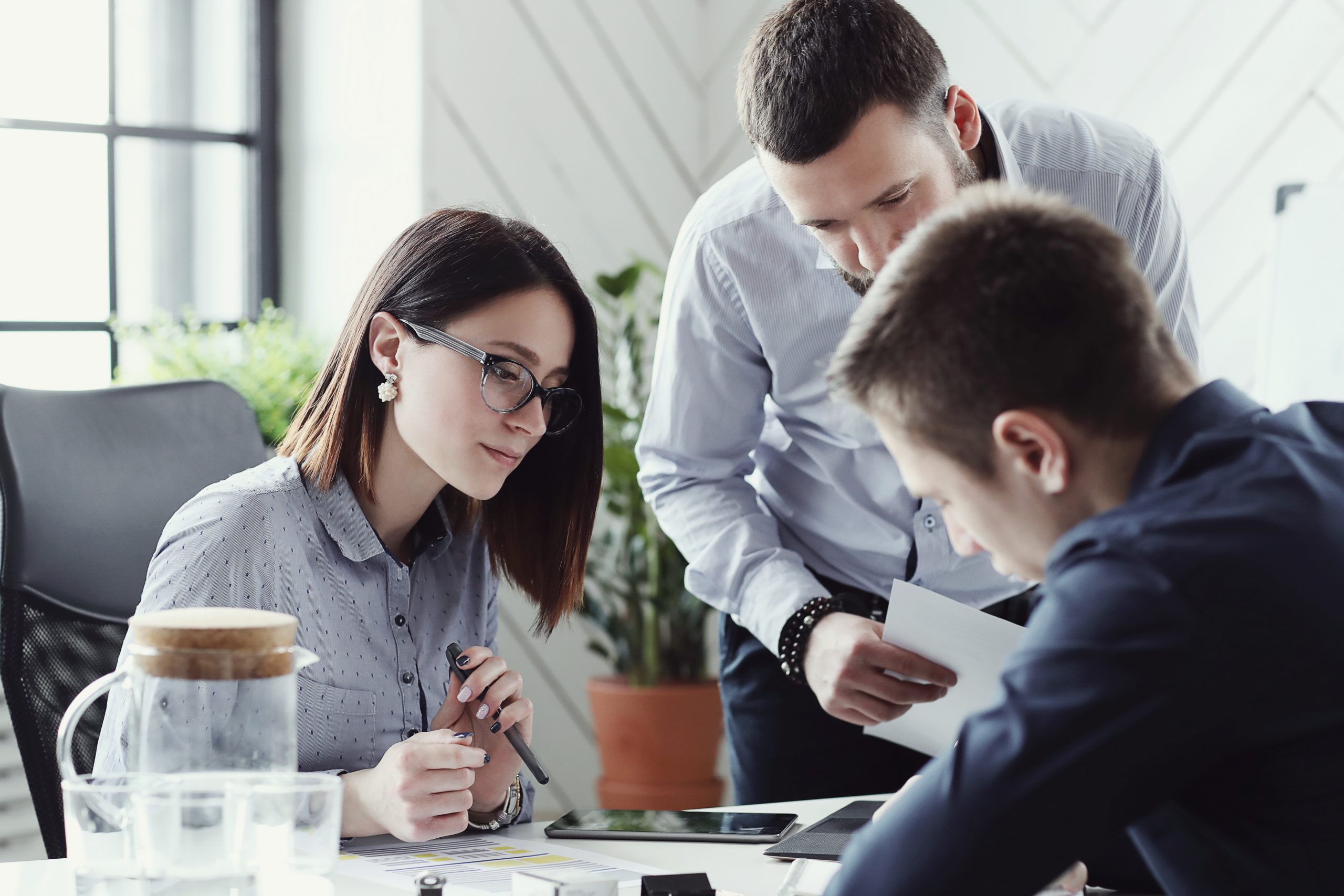 Switchboard + Call Centre
Only 9,99€*/month
Launch multiple campaigns, manage agent activity and have all the customer information you need to set up successful calls.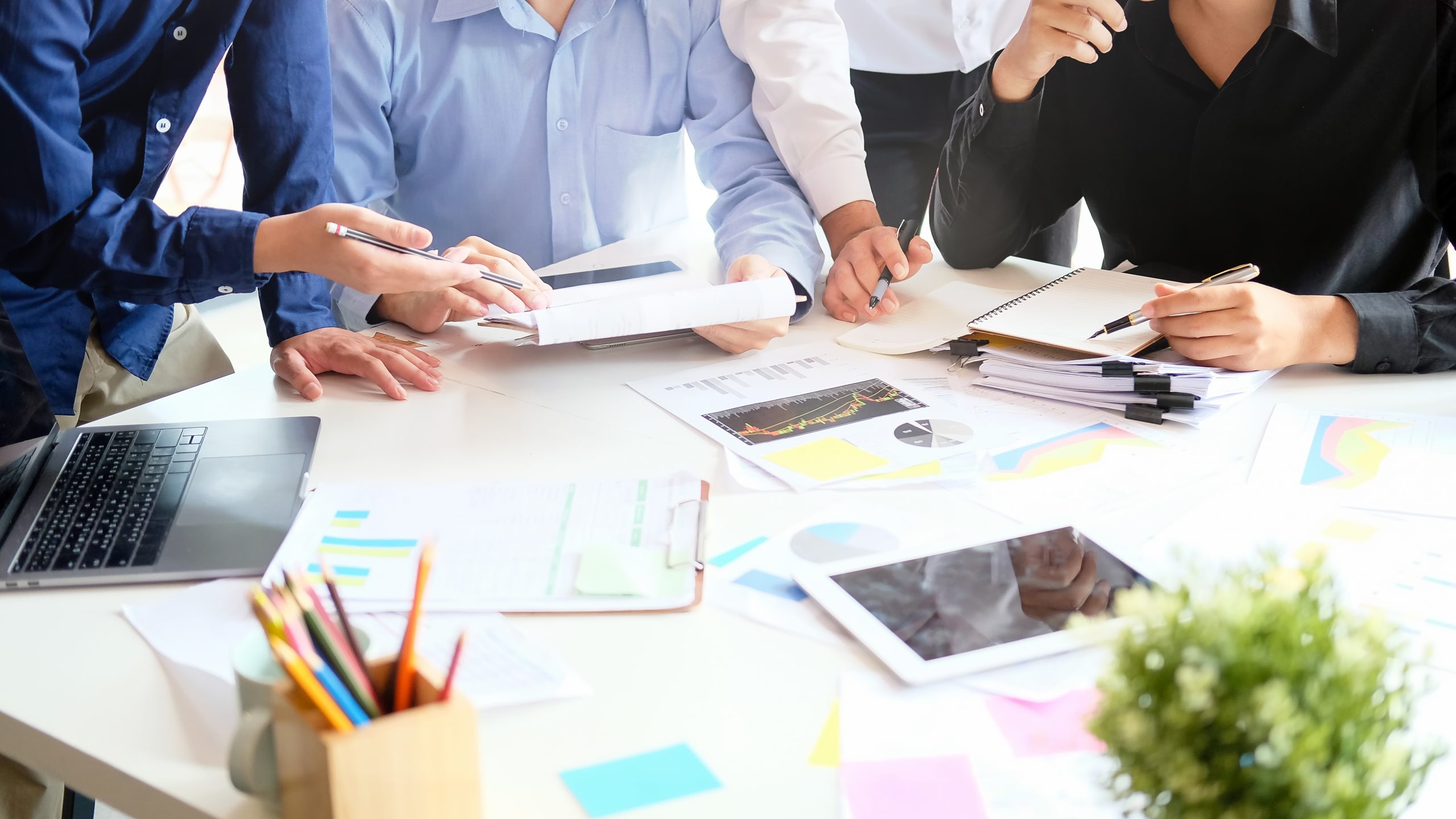 vDrive
Free 1GB
You will have a simple, private and secure cloud storage platform where you can access your data instantly, whenever you want.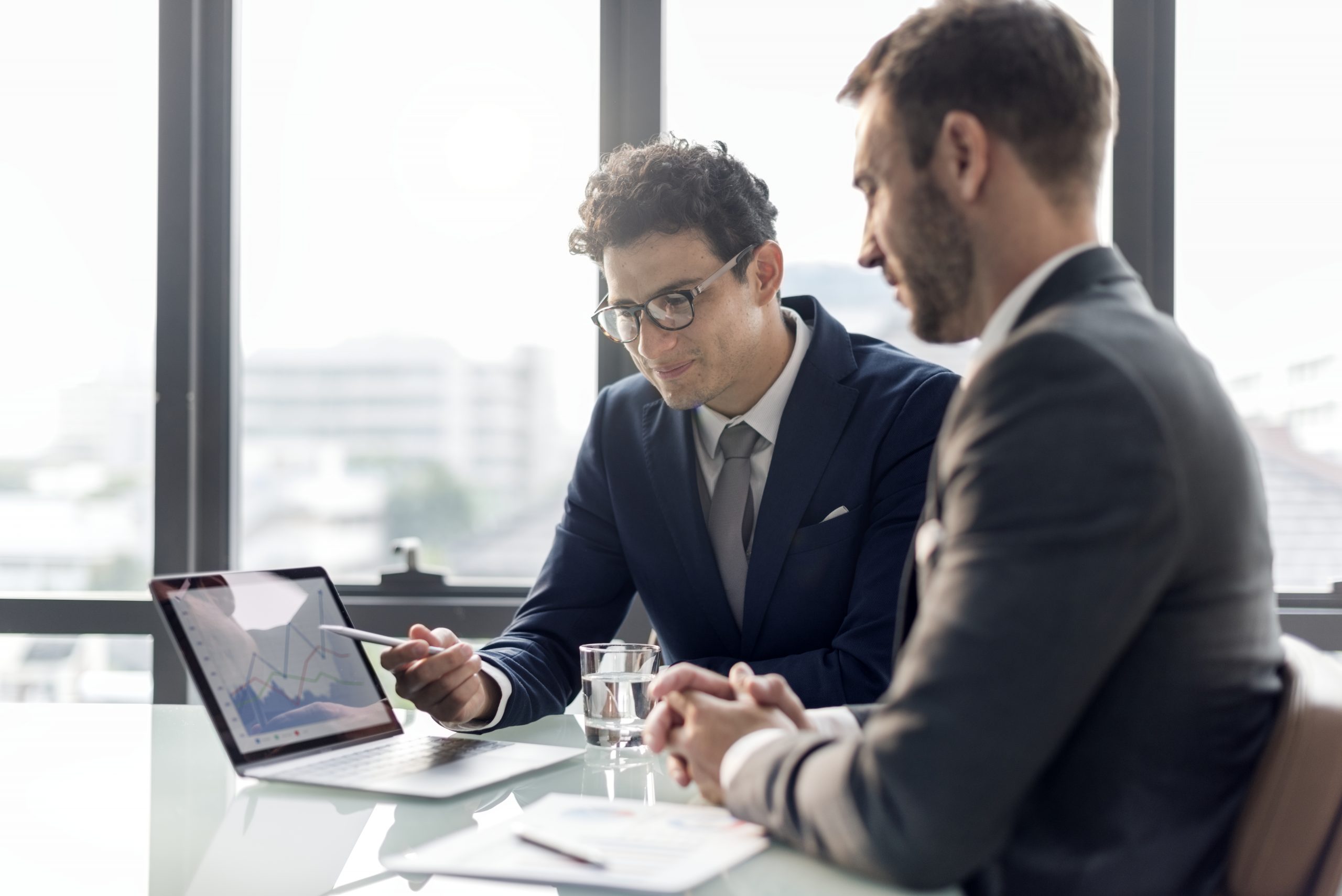 vMail
From1,95€*/Month user
Share your contacts, calendars and manage tasks. Synchronise email and documents across all your desktop devices.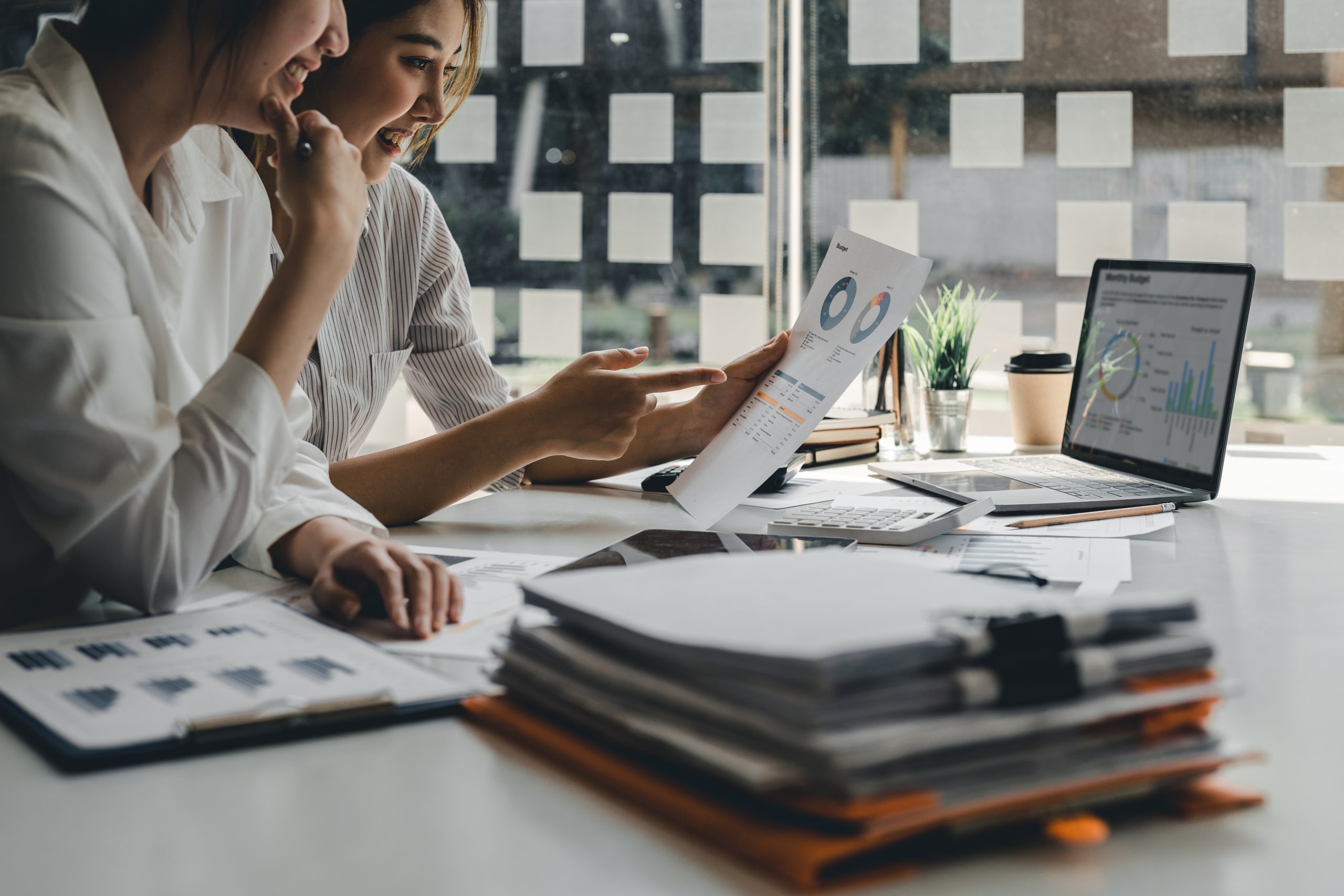 Apps Cloud
From 9,99€* /month
Discover the best free software Cloud applications. You only need a web browser to use and manage them.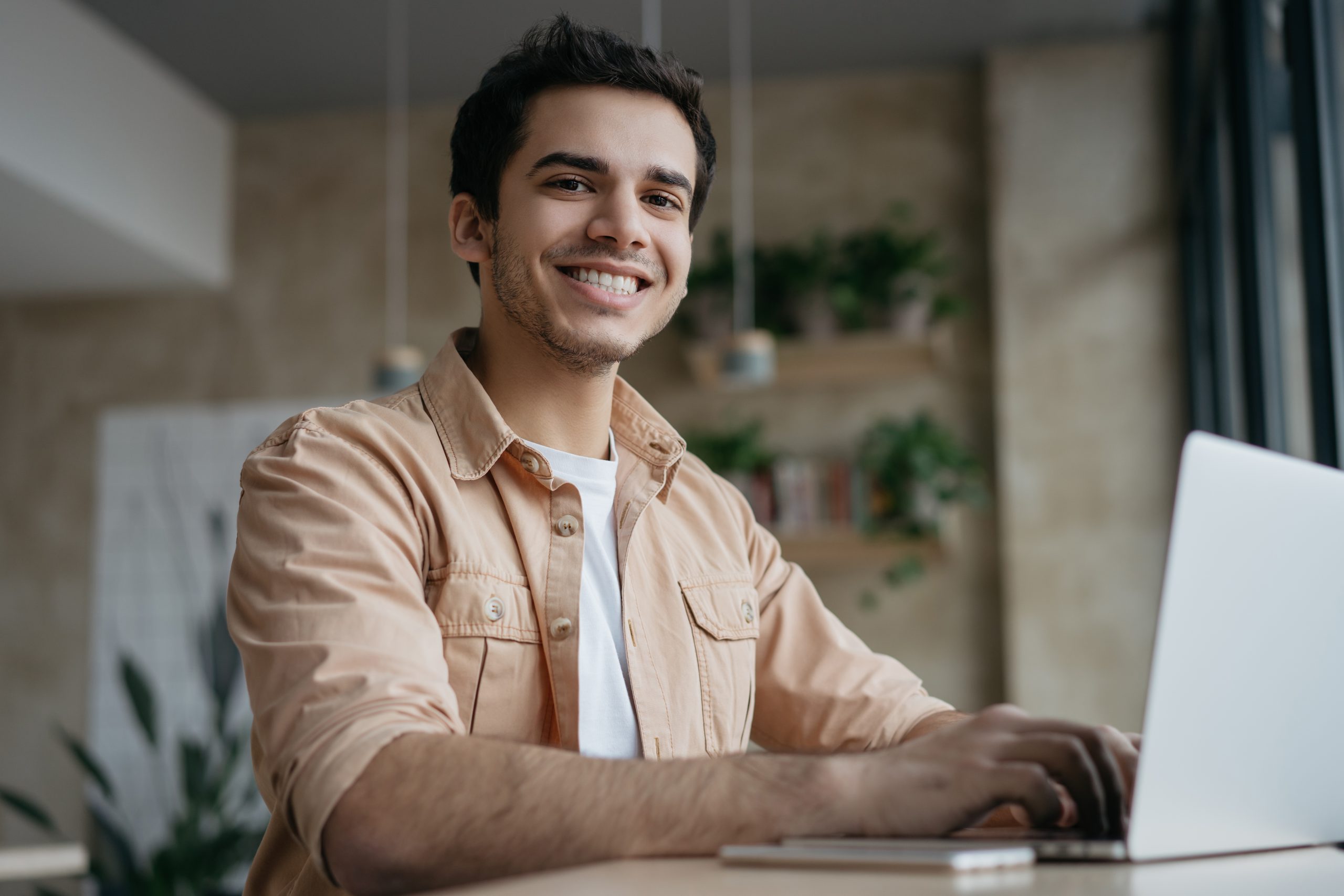 Virtual office
Depends on the plan
Provide your employees with virtual workstations. Unify VoZ communications, document storage and work with video conferencing.
we offer
Internet + Fibre + Mobile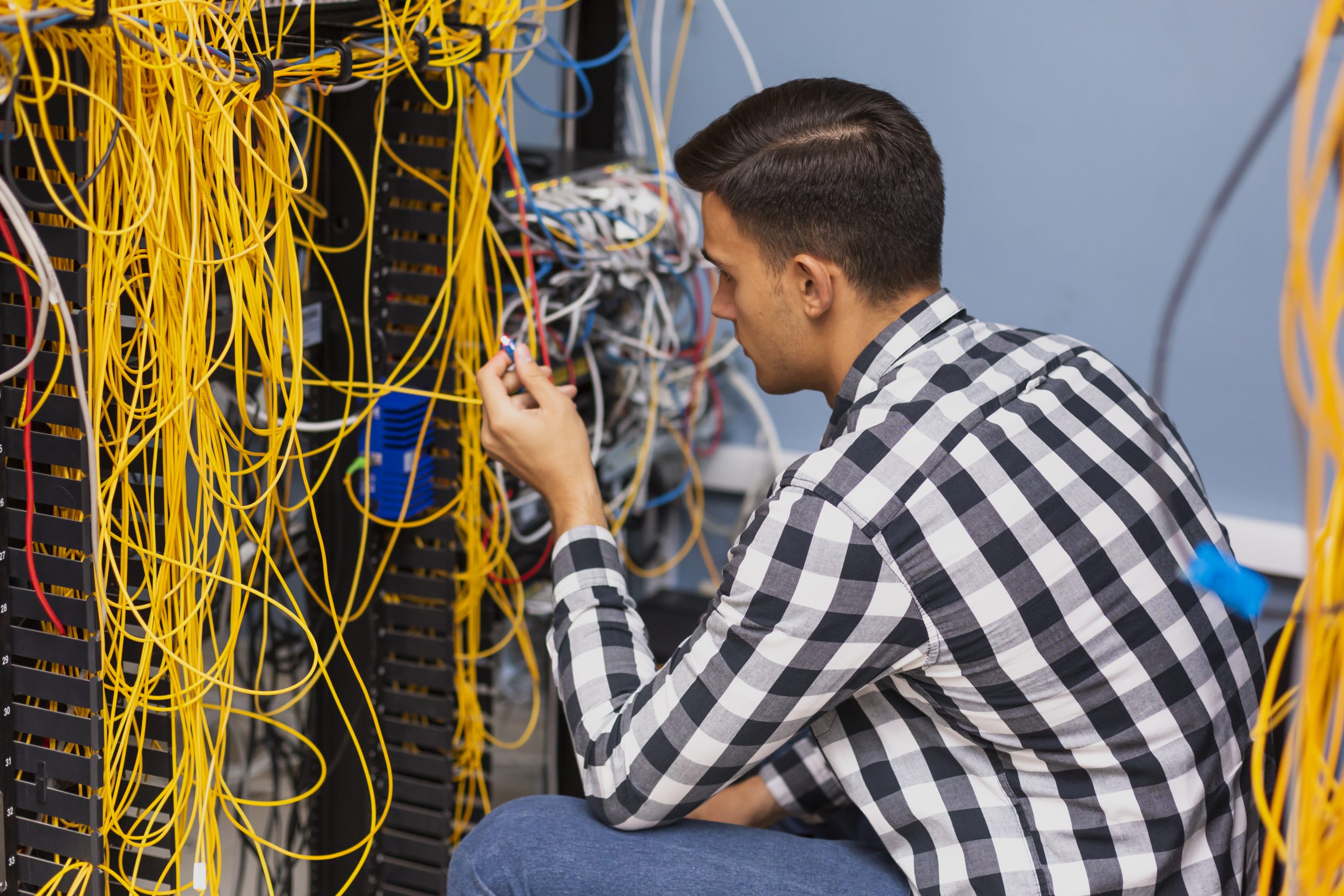 Symmetrical Optical Fibre
From 24,90€* /month
We have created some rates so that you can contract fibre optic for your business and have the speed and Internet connectivity you need.

Mobile lines
Only 5,90€*/month
If you need unlimited calls to landlines and mobiles in Spain for you or your employees and mobile data, we offer it to you.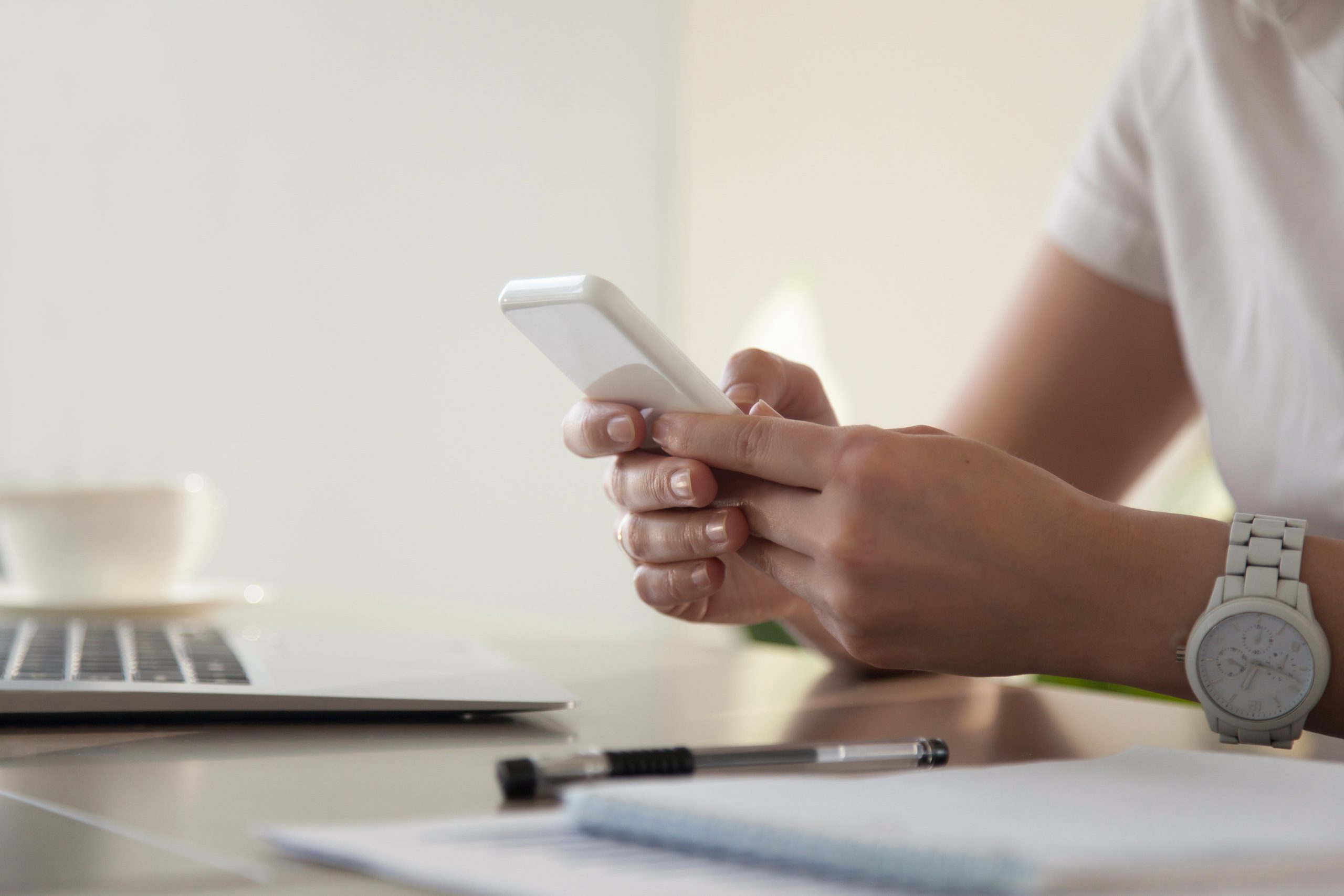 Fibre and mobile
From 28,90€*/month
We offer different fibre optic tariffs and mobile lines for your company. Installation is free of charge.
To provide innovative solutions, knowledge and experience to help our clients in their digital transformation processes.
Innovating and anticipating the future of the IT sector is the key to improving and optimising the different processes in any type of company.
25 years of experience are our proof of success
Av. Lluís Pericot, 52
17003 GIRONA
+34 972 106 097
INFO@rsystemstelecos.com
* Le informamos que los datos personales obtenidos mediante este formulario, así como su dirección de correo electrónico, han sido incorporados en un fichero del cual es responsable R-SYSTEMS NETWORK SOLUTIONS SL, con el fin de atender sus consultas y enviarle información relacionada con la entidad que pudiera ser de su interés. R-SYSTEMS NETWORK SOLUTIONS SL se compromete a usar los datos recogidos mediante este formulario, únicamente para la finalidad anteriormente mencionada. El interesado declara tener conocimiento del destino y uso de los datos personales recogidos mediante la lectura de la presente cláusula. La aceptación de esta cláusula o el envío de este correo electrónico implica la aceptación de las cláusulas expuestas. Si desea ejercer los derechos de acceso, rectificación, cancelación u oposición en los términos que establece la Ley Orgánica 15/1999, puede hacerlo a la siguiente dirección R-SYSTEMS NETWORK SOLUTIONS SL, Av. Lluís Pericot, 52 B Girona, o bien a la siguiente dirección de correo electrónico: info@rsystemstelecos.com